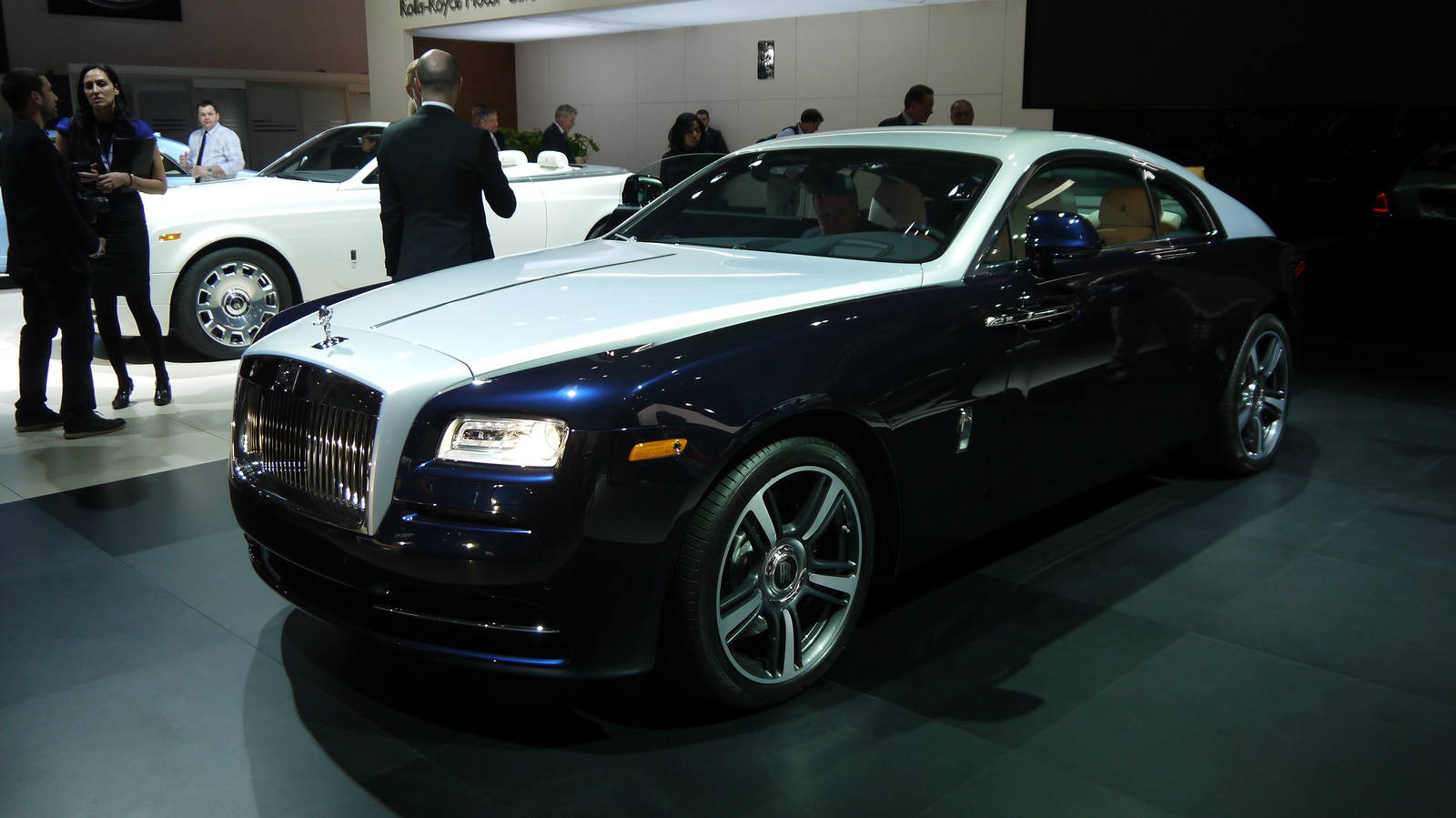 "Wraith" a Scottish word means the ghost or ghostlike image of someone. Rolls-Royce co-founder Sir Henry Royce once said
"Take the best that exists and make it better; when it does not exist, design it."
Wraith is also the name of a new coupé announced by Rolls-Royce in 2013. According to Rolls-Royce, the Wraith will be "the most dynamic, powerful, and beautiful car in the company's history".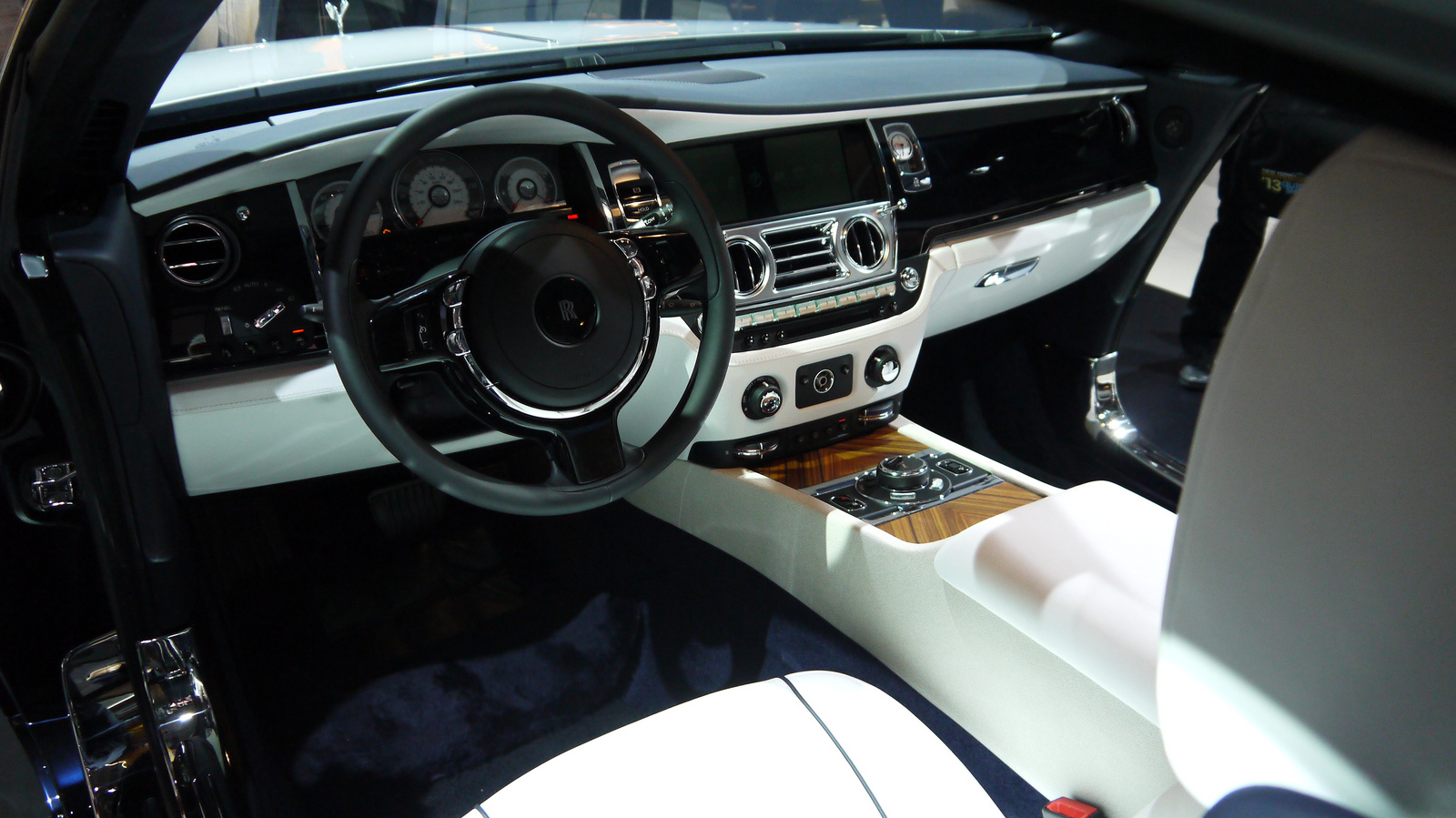 Wraith will be powered by 6.6 L twin turbocharged V12/48V 624HP/ 465 kW @ 5,600 rpm Engine . Max torque @ engine speed 590 lb. ft. / 800 Nm @ 1,500-5,500 rpm. Top speed 250 km/h / 155 mph. 0-60MPH in 4.4 seconds.
Wraith will be available for sale in United States by end of 2013 with anticipated price of $300K.